OpenAI drops ChatGPT, sending waves (or ripples?) in education
This is a podcast episode titled, OpenAI drops ChatGPT, sending waves (or ripples?) in education. The summary for this episode is: <p>ChatGPT, the generative AI chatbot from OpenAI, recently took the internet by storm. It can write college-level five-paragraph essays on seemingly any topic and in any style. It can explain anaerobic respiration in 10 seconds from your biology homework prompt. It can write code and give coherent explanations to math problems, although not always correct ones. It's no wonder students and educators are interested in how this particular AI tool changes the classroom.&nbsp;</p><p><br></p><p>We, at Merlyn Mind, are leading the push for AI in classrooms by building the first digital voice assistant for teachers. On this episode, we gather our team of AI engineers to share their hot takes on ChatGPT's impact in our wheelhouse: education and AI. Learn from experts on what makes ChatGPT special, what makes it not special, and what the implications are for teaching and learning.&nbsp;</p>
Large language models have trouble keeping up when society's language and current affairs are constantly changing
01:05 MIN
Size matters: Large language models trained on large amounts of data produce more natural sounding responses
01:13 MIN
LLM weren't the first technologies to complete sentences and respond to human voice, but they have become the best
01:59 MIN
ChatGPT is not magic, it's an incremental step along a long evolution in LLM
01:45 MIN
ChatGPT's public release and chat format make it a sensation
02:46 MIN
ChatGPT is different because it can maintain context and follow the conversation over multiple messages
02:14 MIN
What is the RL mean from Reinforcement Learning from Human Feedback (RLHF)?
02:00 MIN
What is the Human Feedback part of RLHF?
02:14 MIN
How did human feedback impact ChatGPT's model?
01:49 MIN
Ethical concerns and ChatGPT's responsibility
03:05 MIN
Impacts of ChatGPT in the classroom and assessment
03:01 MIN
How to make ChatGPT correct, not just coherent
01:10 MIN
How does this tool fit into learning?
01:27 MIN
Improve ChatGPT by feeding it higher quality content
01:10 MIN
ChatGPT generates long essays for students. What educators need are short, structured response
01:09 MIN
AI like ChatGPT still lacks purpose and sophisticated strategy and communication
01:34 MIN
What does ChatGPT mean for edtech companies like Merlyn and for education?
01:44 MIN
AI forces us to rethink "what is learning?"
01:53 MIN
AI can be a tool for teachers, not just students
01:45 MIN
AI will become a tool that frees us to focus on the sophisticated, human parts of education
02:16 MIN
DESCRIPTION
ChatGPT, the generative AI chatbot from OpenAI, recently took the internet by storm. It can write college-level five-paragraph essays on seemingly any topic and in any style. It can explain anaerobic respiration in 10 seconds from your biology homework prompt. It can write code and give coherent explanations to math problems, although not always correct ones. It's no wonder students and educators are interested in how this particular AI tool changes the classroom. 
We, at Merlyn Mind, are leading the push for AI in classrooms by building the first digital voice assistant for teachers. On this episode, we gather our team of AI engineers to share their hot takes on ChatGPT's impact in our wheelhouse: education and AI. Learn from experts on what makes ChatGPT special, what makes it not special, and what the implications are for teaching and learning. 
Today's Guests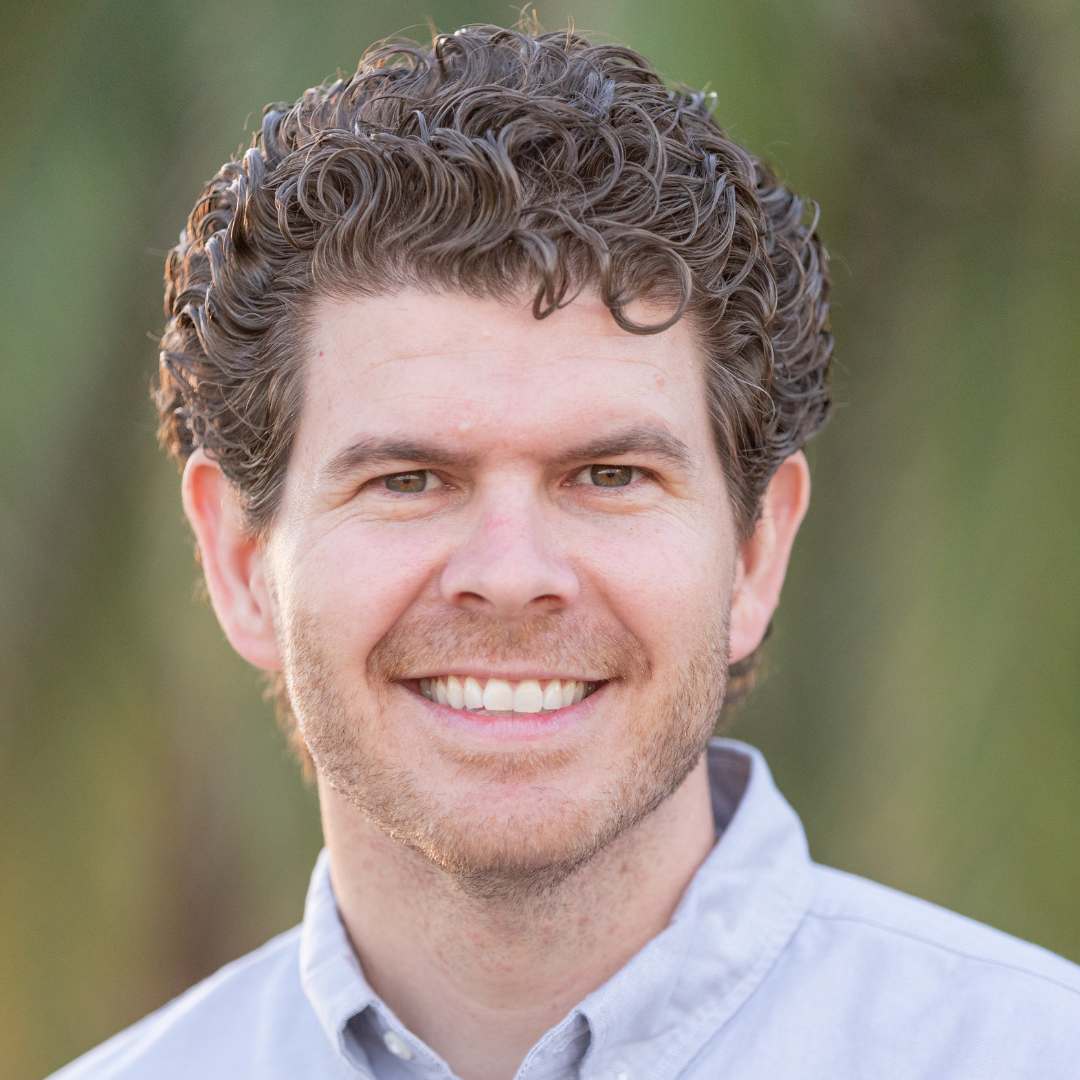 Levi Belnap
|
Chief Strategy Officer, Merlyn Mind
Levi Belnap serves as Chief Strategy Officer at Merlyn Mind. As a serial-entrepreneur, Levi has led the creation of innovative new technology ventures within existing organizations and as independent venture-backed startups. Prior to joining Merlyn Mind, Levi was the VP of Business Development & Strategic Partnerships at Wyzant where he helped build a platform to connect millions of students and tutors for additional learning support. Levi studied disruptive innovation under the late Professor Clayton Christensen at Harvard Business School. Levi has dedicated his professional career to applying theories of innovation to the intersection of technology and education to improve teaching and learning to create a better world for all of us.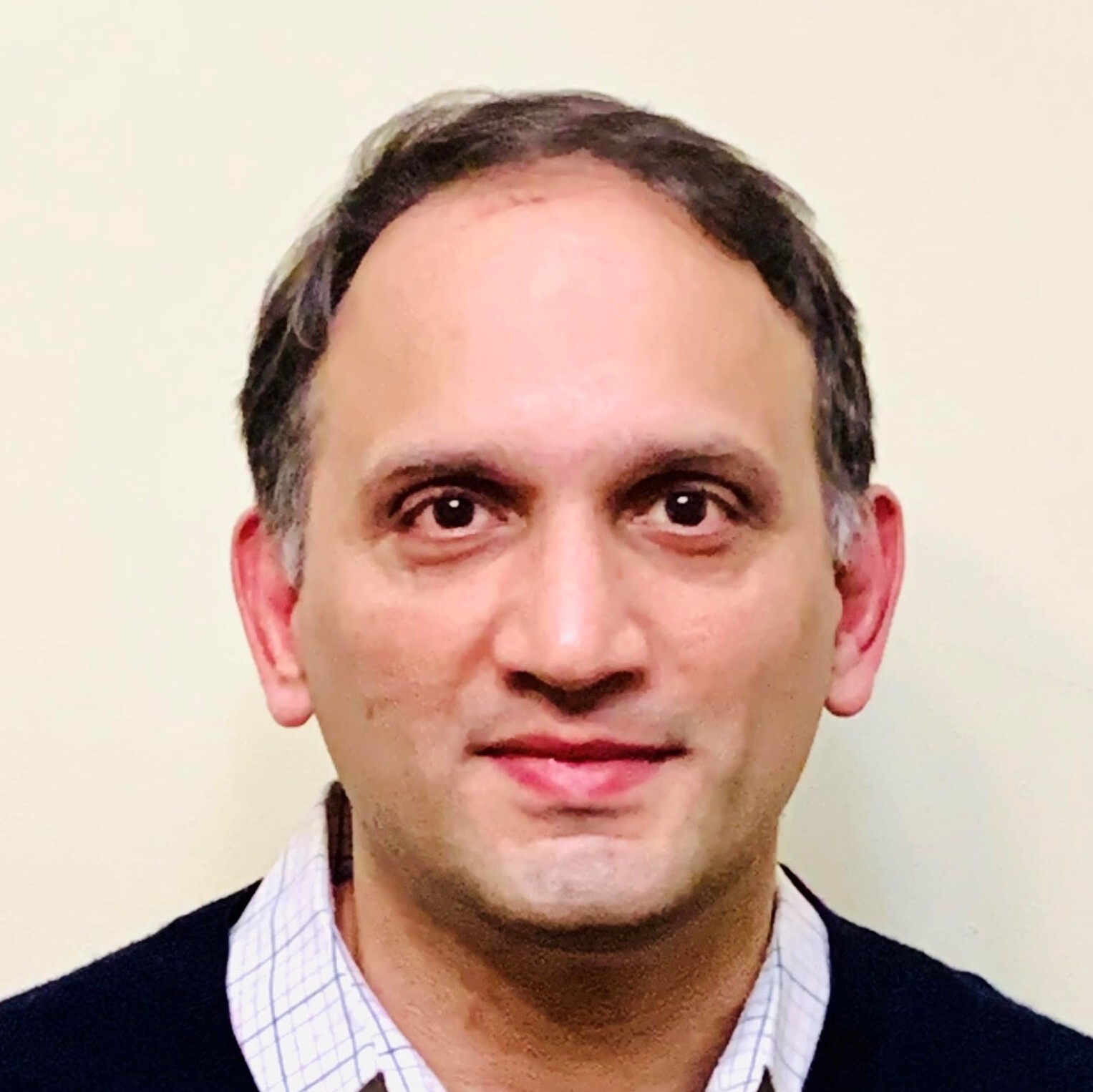 Ashish Jagmohan
|
Distinguished Research Scientist, Merlyn Mind
Ashish is a Distinguished Scientist at Merlyn Mind, creating AI solutions for education and other domains. He works on problems in natural language understanding, natural language generation and reinforcement learning. Previously, he was a Principal Research Staff Member at the IBM T.J. Watson Research Center, where he also led AI and analytics for IBM Blockchain Solutions. Prior to that, he was a researcher and technical lead in the Business Solutions and Mathematical Sciences organization at IBM Research. Ashish has over 90 granted patents and applications and more than 60 peer-reviewed publications.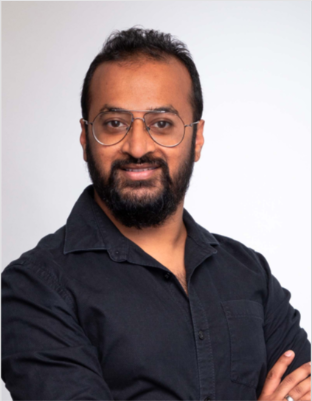 Aditya Vempaty
|
Engineering Manager, AI Systems, Merlyn Mind
Aditya is a Senior Principal Research Scientist and Engineering Manger, AI Systems at Merlyn Mind. He is interested in understanding the theoretical and practical aspects of information processing and decision making in human-machine systems.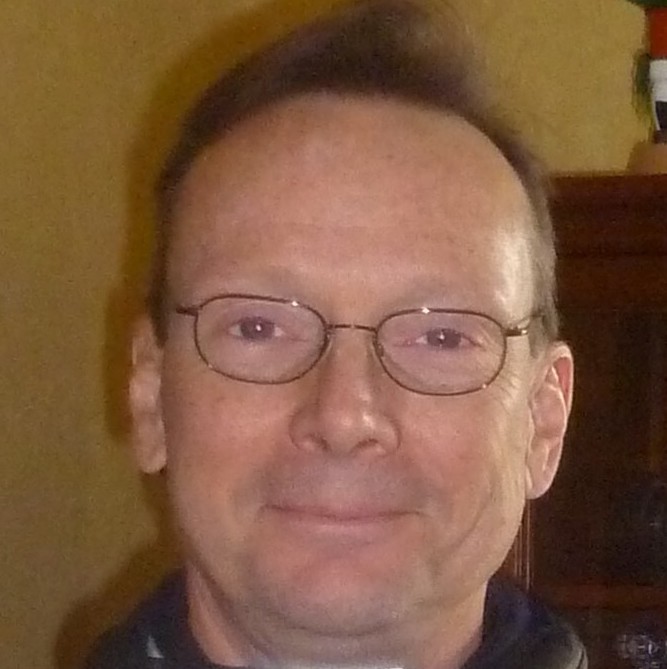 Paul Haley
|
Distinguished Engineer, Machine Learning, Merlyn Mind
Paul Haley has a long career in AI. He began to work in artificial intelligence in the late seventies, after a career in physics. He was involved in several AI startups in the eighties. He founded a company selling natural language and inference engine technologies until it was acquired by Oracle 15 years ago. He developed AI for the precursor of the Allen Institute for AI, which led him to focus on applying AI to education. He is now a distinguished engineer on the Merlyn Mind team.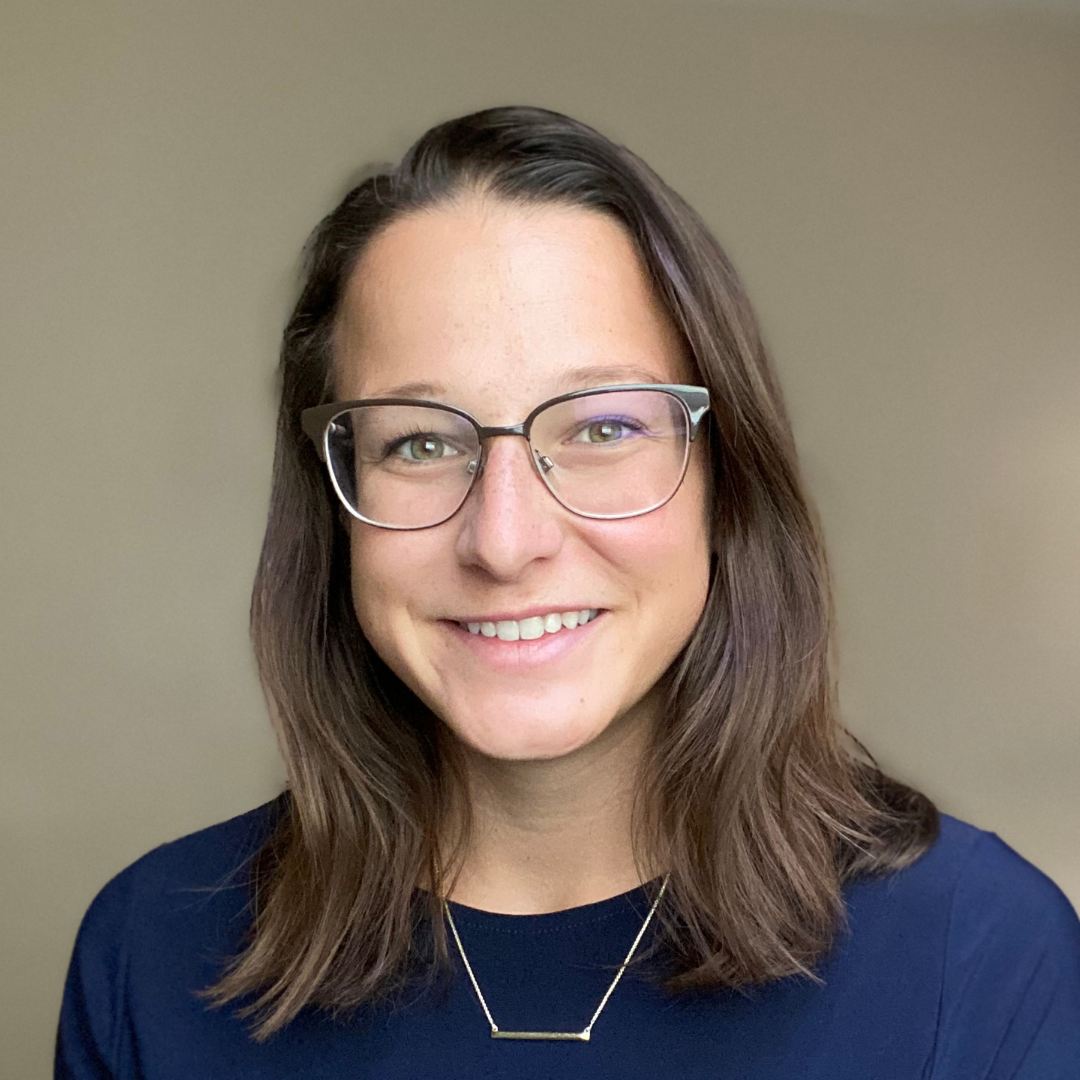 Jessica Williams
|
Strategy Analyst, Merlyn Mind
Jess is a Strategy Analyst at Merlyn Mind. Recently, she was an 8th grade math teacher in Chelsea, Massachusetts during the pandemic, where she gained an interest in Edtech. She holds her master's degree in education and bachelor's degree in economics from Harvard University.